KIRAN SHAH
Mime, Masks & Motion Capture Acting
Saturday – 10AM – South Bend Century Center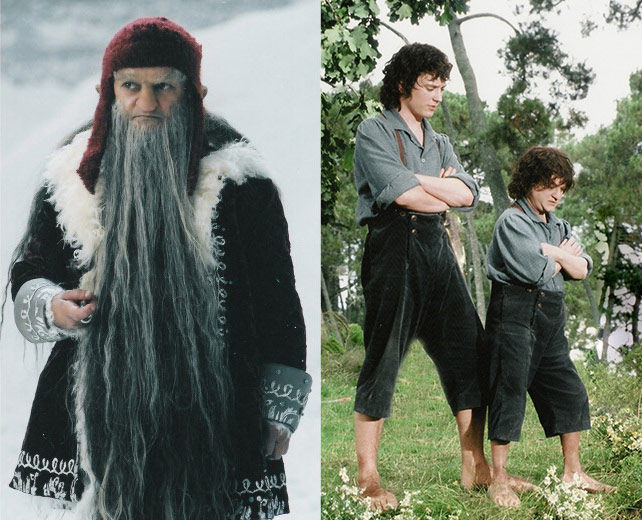 During Kiran's 35+ year career he has played many characters which have required him to give a performance while his face covered: whether in heavy prosthetics, animatronics, masks or as a CGI character reference. Known recently for being the scale/stunt double for Frodo and Bilbo, Kiran will use his experiences to show how a performer must use physicality to turn in a convincing cinematic performance – whether on set or on the green screen for motion capture, as with the Goblin Scribe for The Hobbit.
JOHN KLEIN
Distribution
Saturday – 1PM – South Bend Century Center
Distribution. It's every filmmaker's goal: to get their film beyond the festival circuit and into theaters, homes, and stores. But how?
How do you get distributors, the gatekeepers, interested in your work? And once you do, how do you handle contracts? What do distributors require you to deliver to them? How does self-distribution, whether online or on DVD, factor into all this?
Glass City Films producer John Klein, director of the award-winning films Chrysalis and Happily After, takes you through the answers to all these questions and more, using Chrysalis as a case study for how your low-budget film can hope to succeed in an ever-changing marketplace!
KIRAN SHAH
Main Stage Q&A
Saturday – 4:30PM – South Bend Century Center