River Bend Film Festival 2023
The Festival returns in-person
April 20 – 23, 2023
The River Bend Film Festival is returning to celebrate its 20th Anniversary. There will be more films, workshops, special guests, and parties than ever before!
Join us for a 30th anniversary screening of the film Rudy
followed by a Q&A session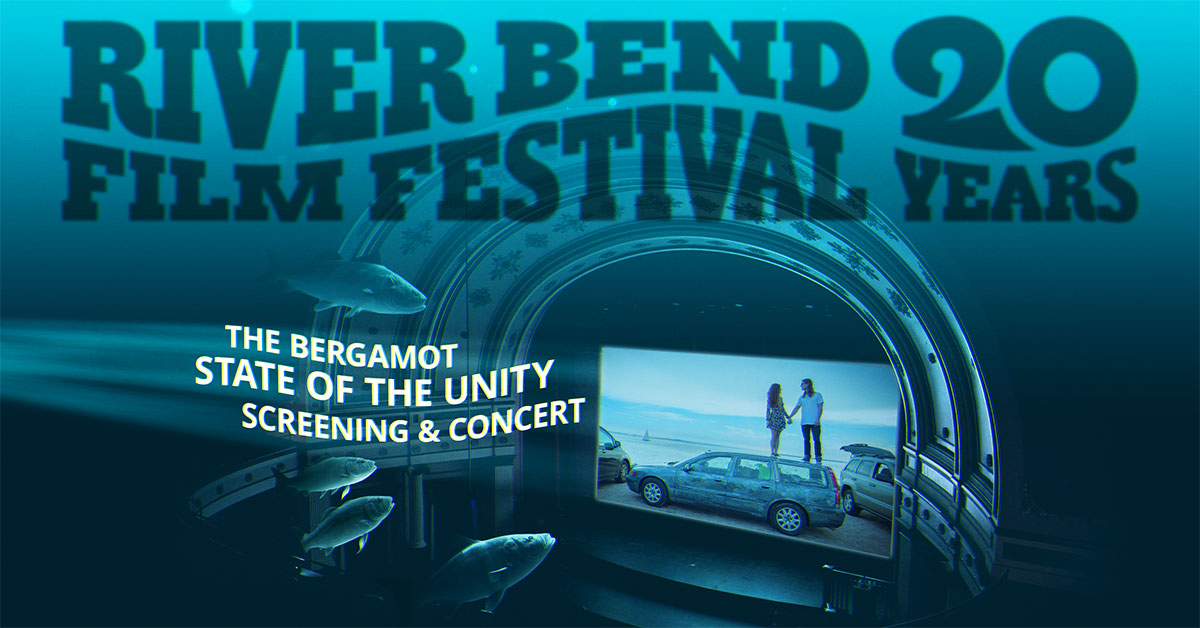 Join us for a screening of the documentary State of Unity
followed by a concert!
See photos from the 2019 Festival
See photos from the 2018 Festival
Join the RBFF Mailing List
For the latest Festival news
2023 River Bend Film Festival Sponsors