River Bend Film Festival 2023
The Festival returns in-person
April 20 – 23, 2023
The River Bend Film Festival is returning to celebrate its 20th Anniversary. There will be more films, workshops, special guests, and parties than ever before!
Thanks to everyone who attended the 2023 Festival.
Join us for a 30th anniversary screening of the film Rudy
followed by a Q&A session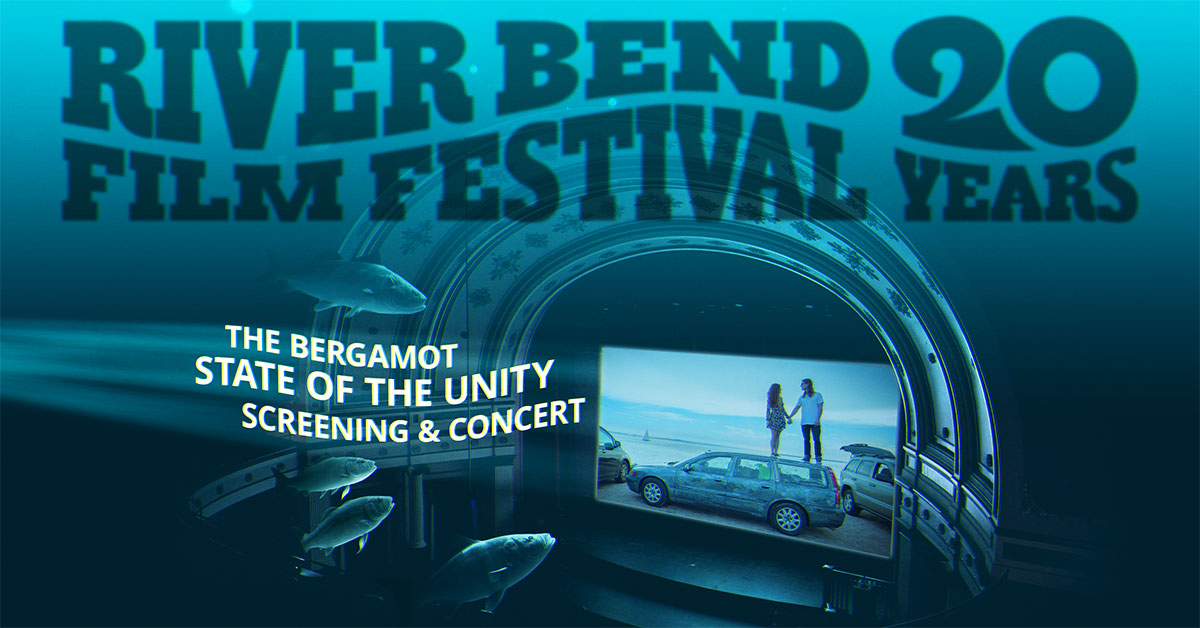 Join us for a screening of the documentary State of Unity
followed by a concert!
See photos from the 2019 Festival
See photos from the 2018 Festival
Join the RBFF Mailing List
For the latest Festival news
2023 River Bend Film Festival Sponsors